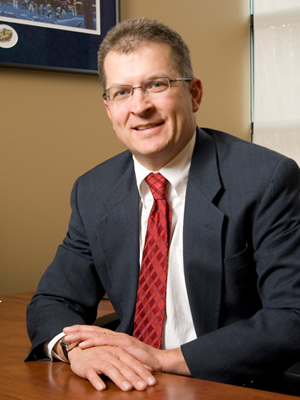 David Zimmel is a founding Partner of InPursuit and leads the practice efforts in talent acquisition. He specializes in developing strategies to locate top talent in the marketplace by industry and company research. Through his research he defines how to successfully market to high potential candidates. Mr. Zimmel is an expert at using research and recruiting technologies to quickly reach candidates. Once he locates a slate of candidates he performs a detailed analysis of strengths, weaknesses and personality/culture fit for the organization. His recruiting career of over twenty years is highlighted by difficult to find candidates, and the successful candidate placements. His metrics of success are based on quickly delivering high performance as well as longevity with his client organizations.
David also assists clients in the training and implementation of new recruiting systems, including software, interview and selection techniques and using technology tools to improve candidate flow and assessment.
Prior to forming InPursuit, David was Vice President of Executive Search for a Twin Cities based technology staffing firm. Prior to that, David was the Director of Recruiting Services for techies.com and the Talent Acquisition Manager for St. Paul Travelers. David was a key person in the development of the executive search practice at McGladrey & Pullen.
David is a graduate of St. Olaf College in Northfield, MN, with a Economics degree. Married to Kathleen, an HR executive, David is the proud father of Brendan, Ryan and Nolan.