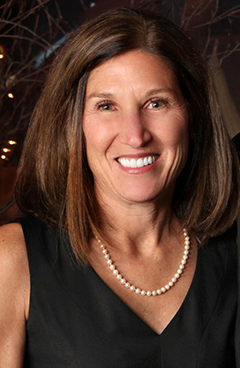 Anne Rizzo-Donovan- Adjunct Associate
Anne Donovan is the founder and principal of Rizzo | Executive Search, LLC. Anne and Dave have worked together on various recruiting projects for over 15 years (the two firms are across the hall from each other). Anne's relationship-centric approach to the search process can be attributed in part to her varied background. As a key player within the management teams of US Telecom and US Sprint, Anne was involved in building out C-level leadership during high-growth periods for both organizations. Later, at the firms McGladrey & Pullen and Franchot & Associates, she was instrumental in growing both companies' HR consulting practices and building out their executive search services. Anne's work with the companies' nonprofit clients fueled a passion to focus her skill set for the benefit of nonprofit organizations. http://www.recruitingstrategiesllc.com.
Anne has a BS in Sociology with a minor in Psychology from Iowa State University, Ames, IA; and is currently enrolled in Masters in Organizational Leadership at St. Catherine's University, St. Paul, MN.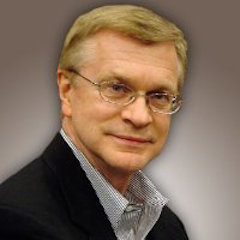 Paul Annett – Principal, InTransition
Paul has more than 25 years of experience in corporate management and consulting. Prior to starting inTransition LLC, Paul's corporate and consulting experience included roles as: president of a family-owned marketing services firm with the objectives of transitioning the business from first to second generation leadership; vice president of Administration for a privately held printing and services company that grew from $40 million to over $140 million; partner in a national accounting and consulting firm and founder of its management consulting practice; Human Resources Manager for a Fortune 500 manufacturing company.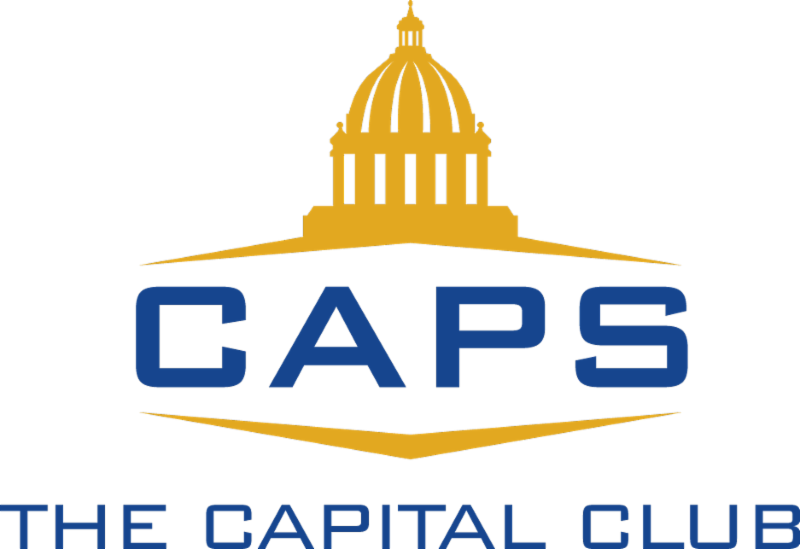 The Capital Club
David Zimmel - Active Member since 20114
The Capital Club (CAPS) comes is a sports-centered, business-networking group where members
hear from highly-respected and accomplished speakers who share stories about their strategies, struggles, tactics, training regimens, and mental disciplines; lessons that members can
apply both personally and professionally.
Designed for C-suite, VP's, Senior Managers, Business Owners, and others who want to gather with like-minded people to strengthen their skills in leading teams, leading a business, and leading
themselves.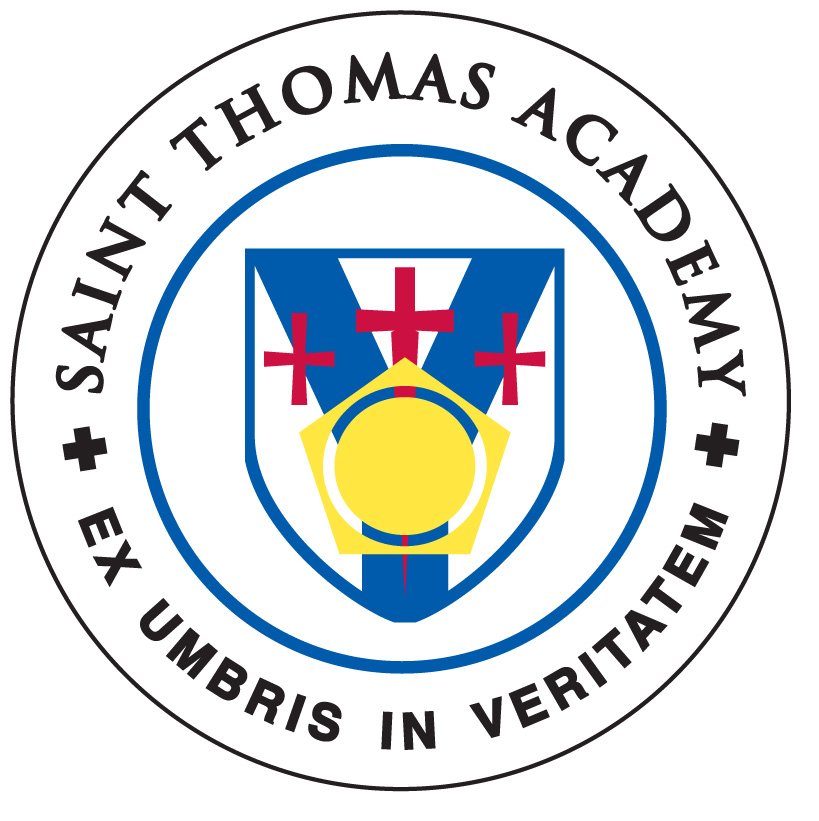 Saint Thomas Academy
David Zimmel - Parent and active volunteer since 2009
Saint Thomas Academy (STA) is a Catholic, college-preparatory, military/leadership day school for male students in grades 7-12 in the Minneapolis-St. Paul area.
Core Focus:
Develop and nurture the intellectual, spiritual, moral, and physical potential of each young man.

Foster the knowledge and practice of leadership so that a young man has confidence in being a leader and in choosing which leader to follow.

Establish the foundation for responsible leadership within the Academy, the Catholic Church, and the community.
Founded in 1885, Saint Thomas Academy is located in Mendota Heights, Minnesota, on a beautiful 88-acre campus overlooking Rogers Lake.
University of Minnesota College of Science & Engineering + Carlson School of Management